Welcome to Park Palace Hotel in Bor South Sudan, where comfort meets value. Save money on accommodation – live in style with our executive rooms, convenient hotel amenities and affordable rates. We are the top hotel near the Bor airport, we go above and beyond to offer you the best stay experience for an affordable price.
Get the best rates when you visit Bor, South Sudan.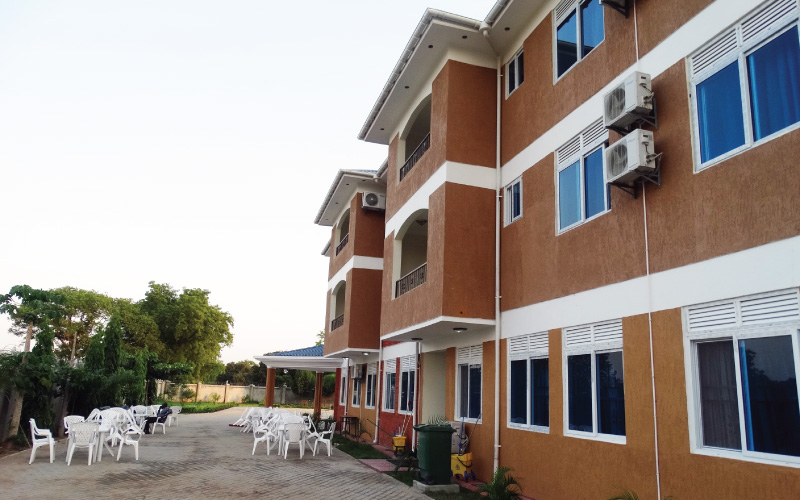 Park Palace Hotel is a modern Hotel in Bor, the capital City of Jonglei State. We are leading organization in customer service in Jonglei State. We are always ready to hear from you and give you most efficient services you can never get anywhere her Jonglei. We value your needs and respond with the appropriate services of your choice.
Let us hear it from you and we will serve you to the best of our capacity.